Merry and friendly ambience all around
We'ce created an extremely friendly hotel where you can both relax, work and relish the beauty of nature. In the low season, things get even better - just have a look at the two packages our hotel has to offer (details below).
We offer the KID ZONE and the RELAXATION ZONE as well as a bike storeroom subject to video surveillance.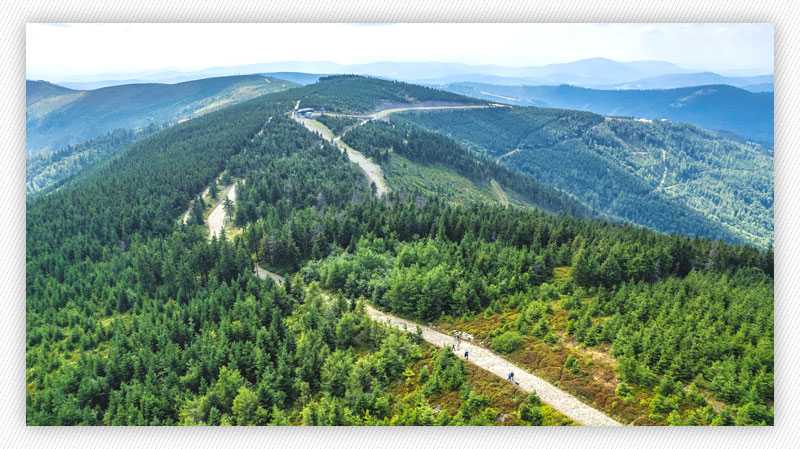 Autumn 2022 - Packages with breakfast or full board + ski passes included in the price
Surrounded by nature, right at the gondola lift - see photos and choose one of the Special Offers presnted below.